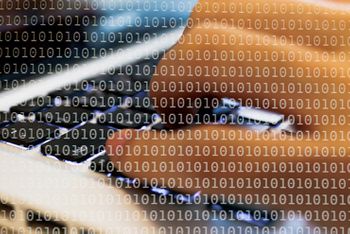 ICD-10 Certified
KeyMed Partners medical billing and coding specialists are trained and certified in all aspects of ICD-10 compliance. Our billing policies and guidelines, along with forms and software have all been updated to accommodate the ICD-10 coding system.
ICD-10 requires that everyone subject to HIPAA (not just those who submit Medicare or Medicaid claims) must use the new codes for healthcare services provided.
The higher level of detail that is possible with ICD-10 will help streamline claim submission process. The new system should also provide better data for quality measurement and greater coding accuracy.
ICD-10-CM Clinical Modification - diagnostic coding for all healthcare providers
ICD-10-PCS Procedure Coding System - impatient procedure reporting used by hospitals

Preparing for ICD-10
The deadline for ICD-10 implementation is here. Healthcare providers can't afford to wait any longer, without putting revenues at risk. Successful implementation requires updating all software systems, developing new practice policies and updating paperwork. More importantly, training is needed for providers, clinical staff, coders, billing and administrators.
If you don't have the time or resources to prepare for ICD-10, KeyMed Partners can help.
Learn more about how KeyMed Partners help you with ICD-10.
Want to get started now? Give us a call at 855-453-9633.