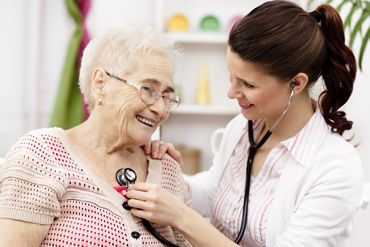 Home Health Agencies
The professionals at KeyMed Partners are passionate about helping Home Health Agencies achieve maximum revenue and improve their financial health. Our industry knowledge, coupled with our global understanding of accounts receivables and state-of-the-art technology helps our clients improve cash flow, reduce costs and more effectively manage the billing process.
Billing and clinical compliance of Medicare regulations is critical. Audits have recently focused on physician certification requirements, eligibility for care and reasonable and necessary services. KeyMed's staff is well-versed on these requirements. Our certified coders continually scrutinize documentation prior to claim submission in an effort to eliminate denials and maximize revenue recognition. Medical necessity and clinical denials are managed by KeyMed staff working collaboratively with case workers and clinical staff. An on-site clinical compliance audit will be provided annually.
The benefits of outsourcing to KeyMed Partners includes: prompt claim denial management, payment review for accuracy, daily Medicare T-status, ADR monitoring and more. KeyMed handles all aspects of your revenue cycle, allowing you to focus on patient care.
Revenue Cycle Management
Insurance Follow-Up
Denials Management
Monitor Remits And Rejections For Prompt Payment
Verify & Validate Reimbursement According To Contractual Agreements
Provide Guidelines Regarding Payers To Insure Proper Reimbursement
Chart Audits & Provider Education To Ensure Coding At The Highest Level Of Specificity
Perform Billing Compliance Audits On All Medicare Final Claims
Insurance Verification And Pre-Certification
Home Health Care Agency Management Consulting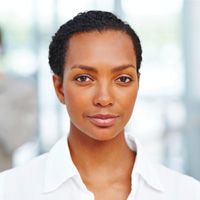 Client Testimonials
"We have been very satisfied with the level of service Keymed has provided for our VNA billing and follow-up project. Their expertise and knowledge regarding home health billing is exceptional." - Director of Patient Financial Services, Health System VNA