Keeping A Pulse On The Business Of Medicine
The professionals at KeyMed Partners, Inc. are passionate about helping healthcare facilities and medical practices achieve maximum revenue, to improve their financial health. We are committed to sharing our industry knowledge to help our clients improve cash flow, reduce costs and more effectively manage the patient billing process. We hope this Resources section will provide you with valuable information.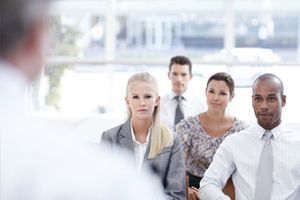 The professionals at KeyMed Partners are regularly participants in healthcare industry conferences as exhibitors and presenters. Check out the Upcoming Events.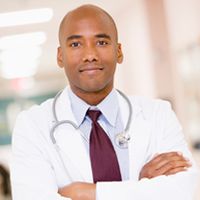 Referrals from our current clients has accounted for a large part of the growth of KeyMed Partners. Learn what some of the healthcare providers we work with have to say about KeyMed Partners.