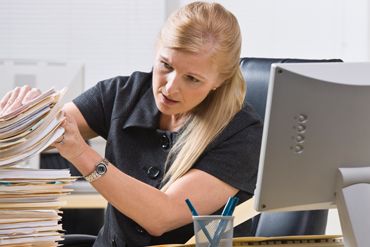 Accounts Receivable
Physician Practices
Your number one priority is patient care, but often times patient billing is a silent thief, stealing staff time and attention away from patients. Let KeyMed Partners enhance your accounts receivable management with a systematic approach to improve your cash flow.
Outsourcing with KeyMed professionals will relieve you of the administrative headaches of endless insurance paperwork and compliance. We are the accounts receivable specialists, working on your behalf to increase revenues, speed up cash flow and ensure prompt and proper insurance reimbursement.
Hospitals and Surgery Centers
Managing a healthcare institution in today's environment is a never-ending balancing act between meeting the patient's demand for quality care and the administrative efficiency that insures your institution's survival.
We specialize in ongoing accounts receivable management solutions for hospitals and other healthcare institutions. Our staff of professionals is experienced in tracking insurance claims, obtaining proper reimbursements and cleaning up older claims.
Special Projects
KeyMed Partners can also handle special accounts receivable projects such as transitioning to new billing systems, credit balance analysis/resolution and other custom project solutions.