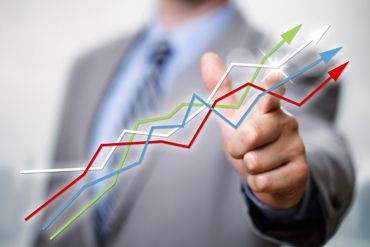 Collection Services
Through our sister company, Bureau of Account Management (BAM), we offer a full range of accounts receivable collection services including:
Pre-collection letters and telephone contact
Consumer debt collections
Commercial debt collections
Outsourcing
Credit Bureau reporting
An effective recovery system takes the determination and dedication of a skilled recovery team including supervisors, skip tracers, collectors, and support staff. Our experienced team ensures the quality, compliance and continuity of all recovery efforts.
We customize:
Support processes
Reports
Data files to update your records
Collection letters
Collector scripts
Customized Collection Processes, Using State-Of-The-Art Technology, Mean Better Results For You.