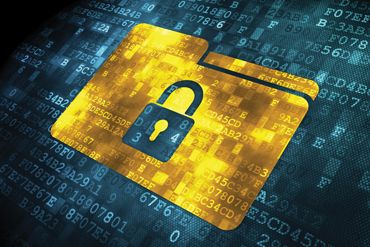 Comprehensive Compliance
KeyMed Partners medical billing and coding specialists adhere to the same stringent HIPAA compliance standards required for Covered Entities (CE). Our compliance procedures insure that sensitive patient and insurance information is kept secure at all times.
We also follow all guidelines set forth for claim filing-related rules. Our staff is thoroughly trained in all aspects of ICD-10 compliance. Our billing policies and guidelines, along with forms and software have all been updated to accommodate the ICD-10 coding system.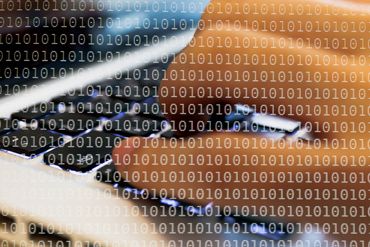 ICD-10 Certified
Every healthcare provider must transition to using ICD-10 codes for services provided on or after October 1, 2015. ICD-10 compliance requires software system updates and training for clinical staff, coders, billing and administrators.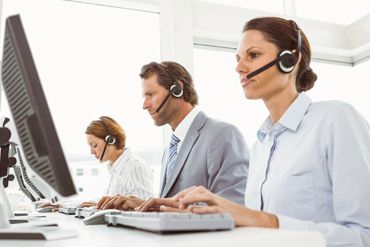 Billing Systems
KeyMed Partner's employees have significant experience with all types of medical software, including: Meditech, Mestimed, Shared Medical Systems (SMS) and SMS.net, Signature Eclipsys, HMS, Reflections, Physician Computer Network (PCN), eClinicalWorks, Perfect Care, and Invision, to name a few.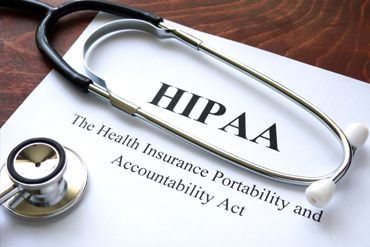 HIPAA Compliance
In accordance with the Health Information Portability and Accountability Act (HIPAA), KeyMed Partners achieves the highest standards of accountability on behalf of our clients. Our enterprise-wide procedures are in full compliance for storing or transmitting patient information to ensure patient privacy.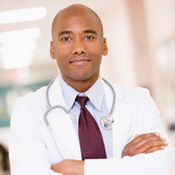 Client Testimonials
Referrals from our current clients has accounted for a large part of the growth of KeyMed Partners. Our clients understand that we are able to quickly improve their client's cash flow and revenue, which directly impact the viability of their organization. Learn what some of the healthcare providers we work with have to say about KeyMed Partners.