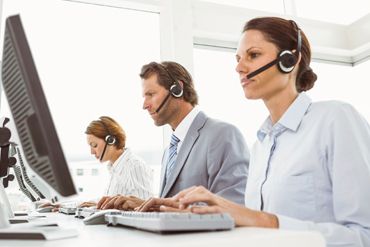 Billing Systems
KeyMed Partners utilizes the Medent "All-In-One" EMR/EHR & Practice Management software which allows for electronic submission of claims and payment posting and Electronic Medical Records (EMR). MEDENT is an "All-In-One" EMR/EHR & Practice Management software system that can provide a very high-level of automation for your office. It can all be installed at the same time or in individual sections tailored to the priorities of your practice. Achieving the "Paperless Office" along with extreme efficiency and maximum profitability are key objectives of every MEDENT installation.
Electronic claims processing
Extensive reporting capabilities
5010 compliant
Hospital self-pay and insurance follow-up (including UB04 and HCFA creation) is handled with Columbia Ultimate's ManageMed software.
Additionally, our employees have significant experience with other medical software, including: Meditech, Mestimed, Shared Medical Systems (SMS) and SMS.net, Signature Eclipsys, HMS, Reflections, Physician Computer Network (PCN), eClinicalWorks, Perfect Care, and Invision, to name a few.