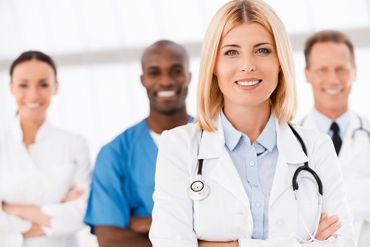 Hospitals and Surgery Centers
Managing a healthcare institution in today's environment is a never-ending balancing act between meeting the patient's demand for quality care and the administrative efficiency that insures your institution's survival. KeyMed Partners helps you focus on patient care by relieving you of the administrative burden of accounts receivable.
We specialize in ongoing accounts receivable management solutions for hospitals and other healthcare institutions. Our staff of professionals is experienced in tracking insurance claims, obtaining proper reimbursements and cleaning up older claims. KeyMed also handles special accounts receivable projects such as transitioning to new billing systems, credit balance analysis/resolution and other individualized project solutions.
Insurance Follow-Up
Accounts Receivable Management
Pre-Authorization & Insurance Verification
Coding Review & Quality Assurance
Patient Inquiry/Customer Service
Special Projects
Professional Collection Services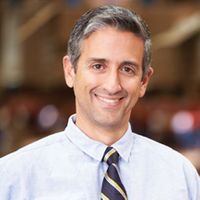 Client Testimonials
"During the last two and a half years, your company has been an integral part of our receivables management team. During that time we have enjoyed phenomenal success in reaching our revenue cycle goals, increasing collections, reducing the days in accounts receivable and cutting our credit balances in half. KeyMed Partners, Inc. performance in customer service/patient inquiry, credit analysis/refunds, insurance follow-up and pre-collection efforts has certainly exceeded our expectations." - Senior Director, Patient Financial Services
See what other hospital and surgery center clients are saying about our specialized services. >>