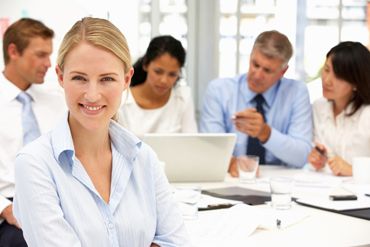 Physician Practice Management Consulting
As the healthcare environment grows more complex and profit margins shrink, KeyMed Partners practice consulting group can improve your processes to keep your practice financially viable. We tailor innovative and individualized solutions for practices that will maximize financial opportunities, reduce costs and improve overall operating efficiencies.
Our personalized approach includes front-end to back-end process analysis. Our consulting team has over 20 years of experience. We maintain a client focused strategy specializing in project management, regulatory compliance, Medicare cost reporting, financial feasibility studies, and internal auditing.
Practice Management
Billing System Implementation
Payer-Specific Quality Reporting
Revenue Cycle Management
Fee Schedule Analysis
Insurance Contract Review
Provider Credentialing
Provider Productivity Analysis
Payer Policy Evaluation
Staff Development & Training
Interim On-Site Practice Management
Get back to focusing on your patients, instead of billing.
Learn more about how KeyMed Partners can increase your cash flow.
Give us a call at 855-453-9633.