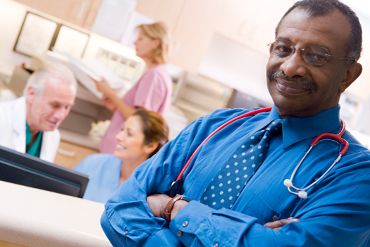 KeyMed Partners for Physicians
Your number one priority is patient care, but often times the endless insurance paperwork and patient billing is a silent thief, stealing staff time and attention away from patients. The challenges of the billing process cannot be ignored without your practice suffering, so let KeyMed Partners enhance your accounts receivable management with a systematic approach to improve your cash flow.
Outsourcing with KeyMed professionals will relieve you of the administrative headaches of endless insurance paperwork and compliance. We are the accounts receivable specialists, working on your behalf to increase revenues, speed up cash flow and ensure prompt and proper insurance reimbursement. Your practice will receive personal, experienced administration with the help of a KeyMed medical billing specialist.
Our services include:
Medical Billing
Insurance Follow-Up
Coding Review & Quality Assurance
Physician Practice Services
Professional Collection Services - provided through KeyMed's sister company, Bureau of Account Management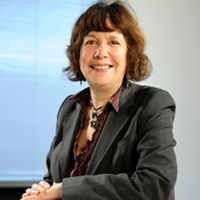 Client Testimonials
"My cash flow is steady and my aging reports are significantly improved. I would never consider doing the billing in house again, unless of course, I had nothing but time on my hands and was looking for a sure fire way to quickly increase my anxiety level and hurt my bank account. KeyMed staffers are prompt, reliable and professional. I am well-pleased with our business relationship and highly recommend them." - President of a Physical Therapy Practice
See what other physicians are saying about our professional services >>